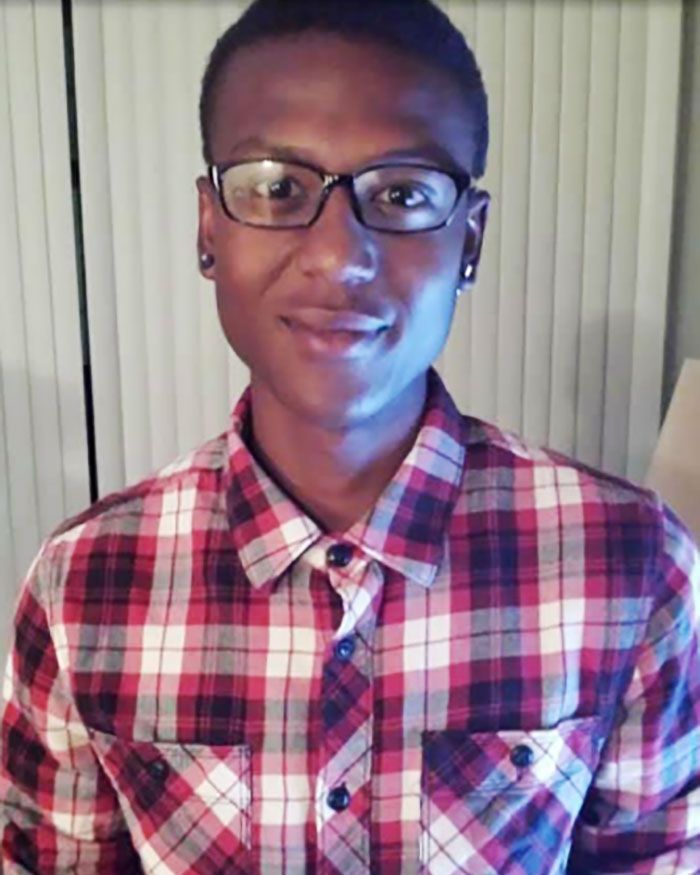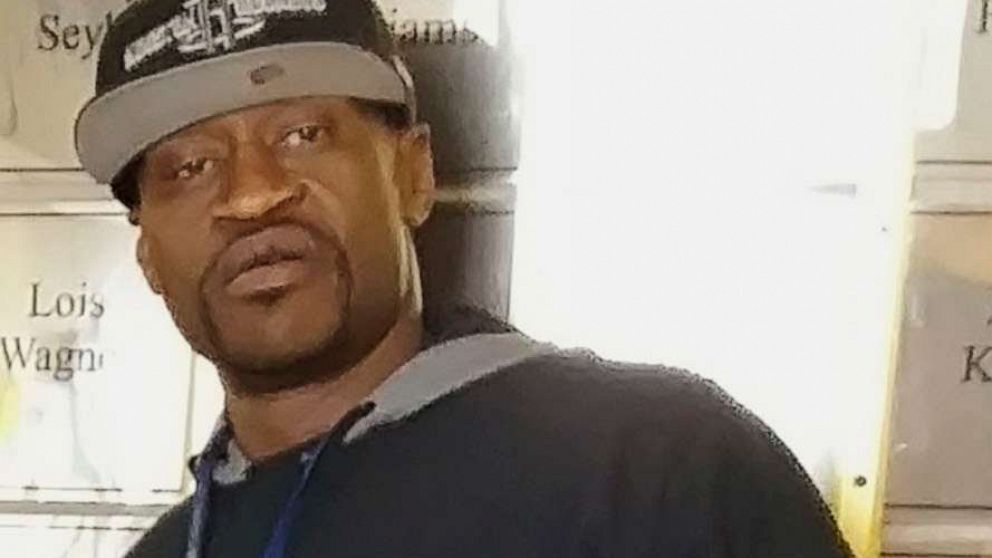 Ahmad Arbury Elijah MClain, Breonna Taylor, Akai Gurley, Tamir Rice, Rayshad Brooks, Michael brown, George Floyd…. You know the name of drill Would the body count continue?
Conrad's heart of Darkness seems to find a parallel in the current environment. This horrendous attack on unarmed black man and killing of so many others is transforming our communities to sepulchral cities.
After the series of protests that swept across the US in the wake of the brutal killing of George Floyd at the hands of the police, we thought change was coming. But not many days later Black communities were thrown into further mourning when Rayshard Brooks another unarmed Black man suffered a similar fate. More was yet to come. Kenosha, Wisconsin became the site of yet another horrendous shooting of another unarmed Black man Jacob Blake. This threw into havoc the tenuous accommodations towards making a fragile peace with the situation Black communities were striving to create up to that time. Our world was thrown into chaos once more.
Are protests going to be a CONSTANT IN OUR LIVES? Will we ever achieve true citizenship rights and freedoms accorded to others?
At this point we take note of others who have fought and are fighting with us and for us; for the rights and freedoms of African Americans. Anthony Huber and Joseph Rosenbaum, pictured below, did so and paid for it with their lives. Is this the fate of those who dare to align themselves with Black bodies? Do we dare to reimagine a better future for African Americans in the land of the free and the home of the brave?